So, yesterday was my first time seeing an OBGYN during this pregnancy. I'd had a reallllly rough time with my Family Doctor (terrible pre-natal care, but that's a blog entry I should have written months ago.) and I was really anxious to see how my baby is doing since really I had no clue, it had been 10 weeks since I'd even seen a doctor.


I found out a lot of things that are really important. For one, I never had Gestational Diabetes testing, because my Family Doctor didn't book it, so they've booked that for me. I am a week behind what I was originally told. So instead of 36 weeks and 3 days, I am 35 weeks and 3 days. My due date went from August 19th to August 26th. I have extremely low blood levels (enough concern that the nurse pricked me twice just to make sure). So I have to go for a CBC as soon as possible to make sure everything is normal with my blood, in the meantime I was given FeraMax iron supplements.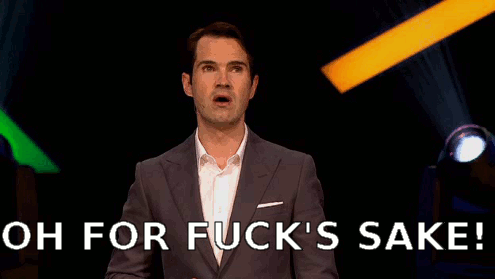 Paisley's head is IN THE BIRTH CANAL! YAYYAYAY *throws confetti* So that means at least SHE is doing something right and getting herself ready to meet her family, that's my girl!